LOOKING TO POSITION YOUR GREEN VALUES?
Stay'ge Positive is your mentorship program for growing climate action confidence as part of your artistic career
Expert
instructors
All instructors are proof-tested experts in their fields
Resource hub &
Knowledge cheat-sheets
A community space available for you at all time, with teachers presence to answer all questions
Networking
opportunities
Discover companies & organisations ready to support you on your journey
Safe Community
Space
Crafted to cultivate a powerful like-minded spirit & create next-level collaborations
Interactive
platform
Adapted hybrid format of lives or watch-at-your-pace classes to fit your learning needs
TRUST THE (GUIDED) PROCESS
We are here to equip you with in-tune tools to tackle the biggest challenge of the millennia. You are planet Earth's secret weapon. Unleash your superpower
Climate Leader & Circularity Expert
Harald Friedl is Special Projects Lead for the COP 26 Global Climate Action Champion. He is also serves Ambassador for the Green Deal Circular Festivals. Harald was previously CEO of Circle Economy, an impact organisation leading ecosystem builders translate circular pathways into tangible actions.
Artist
Founder of Bye Bye Plastic
A true citizen of the world, explorer of communities & creator of elevated connections, BLOND:ISH chose her music, voice and platform to create a culture of positive social impact. The Bye Bye Plastic Foundation is her proof of dedication to create a better dance floor through purposeful actions.
Sustainability Consultant
co-Founder of Bye Bye Plastic
After starting her career hosting radio, event and marketing activations, Camille settled in Amsterdam as part of Gracenote. Soon after, she found herself wanting to contribute to the industry in a different fashion; one that would help build a sustainable future for the planet. A passionate dancer, her own aha moment happened after a summer spent raving on several plastic-filled dance floors, hindering her from enjoying the very music she had come for. This didn't make the cut, and she decided something about it needed to change.
OUR FRIENDS
Develop your professional skills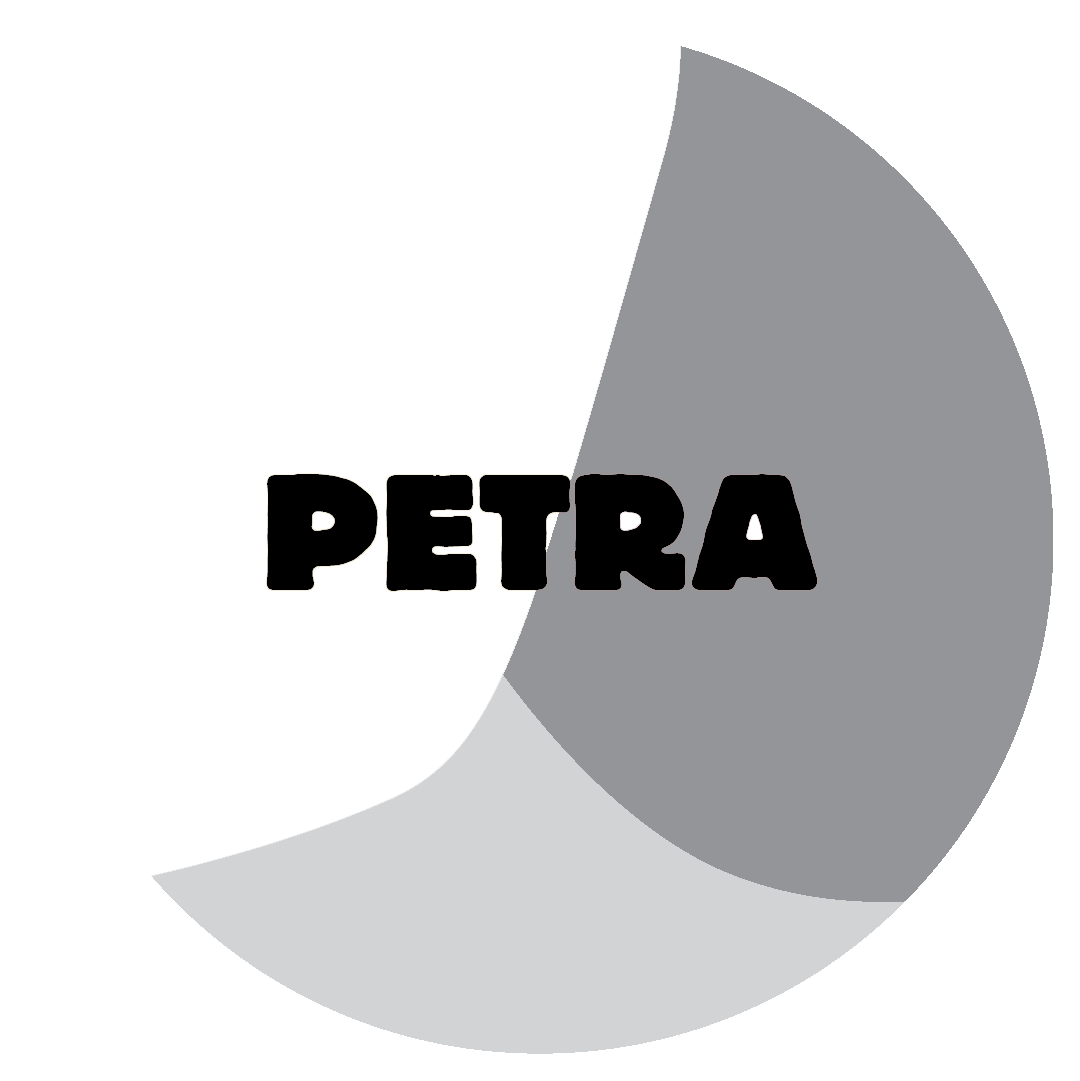 JOIN STAY'GE POSITIVE NOW!
- 100€ OFF! -
Earth Day
Flash Sale!
Sign up to Stay'ge Positive
before April 26th
& save 100€ with code SPEARTH
Created with